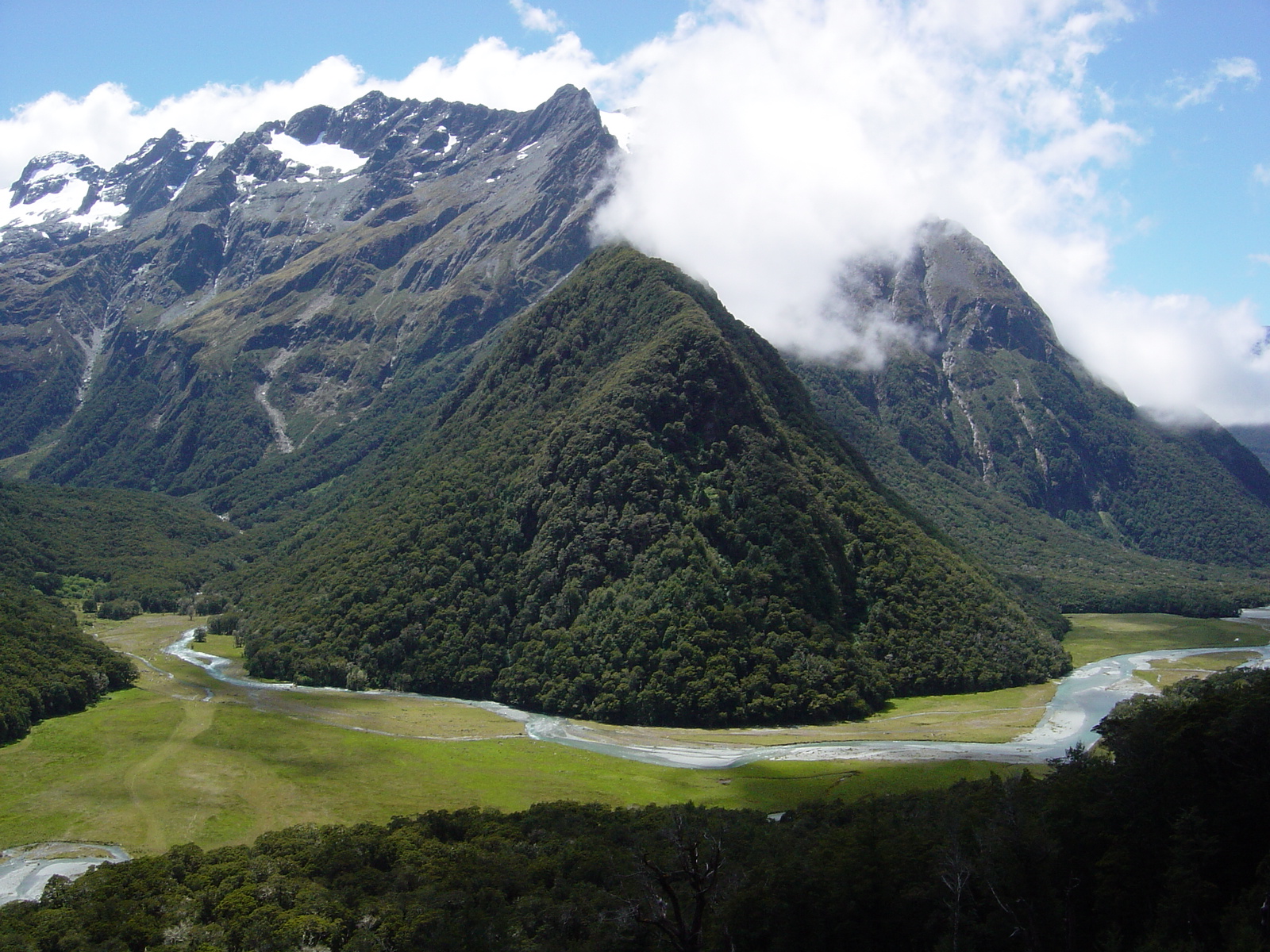 Routeburn Track
Queenstown to Glenorchy $100
Includes 3 days parking at Trackhopper Glenorchy or Routeburn Shelter car park.
We will pick up your car from your accommodation, the same day that you start the track.
Te Anau (or Divide) to Glenorchy (or Routeburn Shelter): $285 plus fuel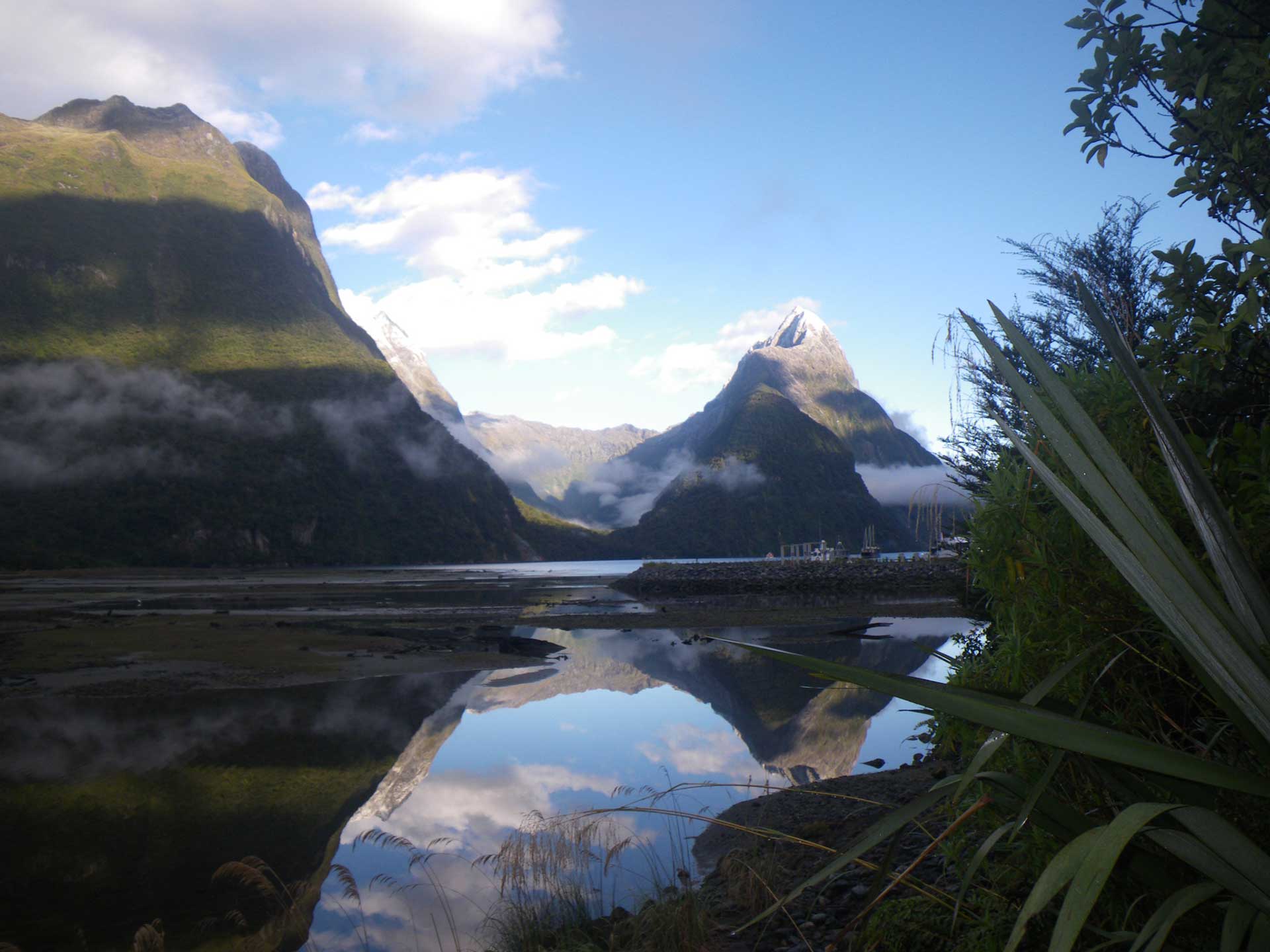 Milford Track
Te Anau to Milford Sound: $260
Te Anau car park is on Luxmore drive in front of the Community Centre.
This is a 5 minute walk from Kiwi Country.
Your car will be picked up the same day you start the track, normally around 12-1pm.
Important: When you are planning your trip using Trackhopper and Ultimate Hikes, you must remember that Ultimate Hikes have an important pre hike briefing in Te Anau and then a celebration get together in Glenorchy.
1
Your drive to the start of the track, lock your car using our key-lock box, and start your hike.
2
We pick up your vehicle and drive it to the other end of the track.
3
You pick up your vehicle at the other end of your hike when you arrive.
The Routeburn Track can be hiked / run in just 1-2 days.
OTHER TRACK OPTIONS ARE AVAILABLE
PROFESSIONAL DRIVERS
We have over 30 years of professional driving experience.
WE KNOW THE TRACKS
With over 550 crossings of the Routeburn Track alone, we have great information on weather, native plants and animals, and of course the track itself.
WE'RE ESTABLISHED
We are the original car relocation service for the Routeburn Track.
FRIENDLY SERVICE
Ask us anything about the track or what to expect when hiking. We're friendly and flexible (espescially with unforeseen track closures.)
SIMPLE PRICING
Competitive pricing with no hidden costs.
(No additional charges for doing the track in 1-2 days, or relocating caravans.)
FLEXIBILITY
We have easy and clear Terms and Conditions. See our Cancellation Policy for more info on this.
I wish to thank you and Kyomi for the magnificent service you provided recently in taking the car of my friends and I from the Routeburn Shelter around to the Divide. We found everything to be as you said it would be, locating your house and thence the lockbox, applying the lockbox with the car keys etc to our vehicle, and then finding our car with the attached lockbox several days later at the Divide. My friends and I are unanimous in that we will have no hesitation in recommending your service to any others that we become aware of as intending trampers of the Routeburn Track. Once again, our grateful thanks to you both.
Cheers from Darcy 9/May 2019
Thanks very much for moving my car, everything worked perfectly.
The hike was great, although quite strenuous, but that's what I wanted. You were right about the Earland Falls, they were just tremendous! And also the view right after the Harry's Saddle shelter. A life's experience.
Thank you very much again for making this journey possible for me.
Best regards, Dmitry 21 Apr 2019
Mike,
It was such a pleasure to meet you and thank you so much for making our journey so easy! We probably had the best weather one could hope for. Clear skies and a perfect temperature. We got to Mackenzie hut in 8 hours before dusk and had a wonderful trip out yesterday.
I just dropped your key lock at the Caltex here in Te Anau. Thanks again for your superior service.
Cheers, Paul 19 Apr 2019
Just wanted to THANK YOU! We had a great Tramp with beautiful weather (luckily we got out before all this rain). It was so nice to have the car waiting for us.
We also appreciate that you provided all the information about Pass Creek and that you were able to accommodate the change which meant some extra driving for you.
After getting the email from DOC which discouraged Pass Creek, it was a relief to know we didn't have to change our plans. We meet many people at the huts who had changed their plans based on the DOC's warnings. Without your advice, we might not have made the right decision.
Thanks for making our tramp go so smoothly.
Kathy 10 Apr 2019
Thanks again for the timely and valuable info you gave us on the Pass Creek. It made the decision to continue when we were about to give up on the tramp. We had a brilliant time and loved it thoroughly!! Pass Creek only took us 1.5 hours to get out.
Cheers - 10 Apr 2019
Just wanted to say thanks for the great service.
Im sorting emails as our flight is delayed, a good opportunity to say thank you for such a positive service experience under difficult conditions. Even though the emergency weather event stopped us doing the Routeburn track this time we had a great time day walking in NZ and were so impressed by your service response all round, thanks.
Best regards, Jacqui 6 Apr 2019
Hey guys,
I just want to send you both a huge THANK YOU for a hasslefree professional TrackHopper experience. You've both been friendly, helpful and knowledgeable throughout our dealings, and working in retail, I know how hard service can be to get right but man, you guys are killing it on every level.
If I ever need a car transfer in this area again, I won't be using anyone else!
3 Apr 2019
Thank you very much for your understanding and flexible cancellation policy.
We'll be sure to recommend you to anyone we know doing the Routeburn! Since booking we've had friends say how amazing you were when they used your service.
Thanks again. Cheers,
Hilary, 18 Mar 2019
Thanks very much for relocating our car recently while we walked the Routeburn.
Your systems are streamlined and efficient; communication prompt and helpful; and interactions friendly and pleasant.
We would definitely recommend your business to others.
Thank you
Kind regards,
Judy 5 Mar 2019

Trackhopper provides a free gear pick up and drop off service for Bev's gear if you book our relocation service.
Hire your tramping gear at bevs-hire.co.nz