Your

Routeburn Track

Car Relocation Service.
With over 550 crossings of the Routeburn Track, we have great information on weather, plants, animals and of course, the track.
We are the original vehicle relocation service for the Routeburn Track, operating since 2008.
Our Service                               Contact Us
We have over 30 years professional driving experience.

You drive to the start of the Routeburn track, lock your car using our key lock box and begin your hike.
We will pick up your vehicle and drive it to the other end of the track.
The Routeburn can be hiked in 1 or 2 days – read more here
Campers and rental vehicles are all OK.
Other tracks available
Rees-Dart Track
Milford Track
Greenstone-Caples
Find out more about our car relocation options for these tracks here.
What is in it for you?
No buses, use the comfort of your own car.
Start and finish your hike in your own time. No waiting and no need to hurry.
When you finish your hike, your car will be waiting for you……. a change of clothes, food and drink. Great!
Save you travel time. No need to back track to your car.
More time to explore Milford Sound and the Hollyford valley.
Sometimes, you may see us running back along the track to get home.
Worry Free!
We accept liability for the insurance excess, up to $5000 on your vehicle, while we are relocating it for you.
In the event that there is a problem with insurance cover, we have our own insurance which will cover your vehicle.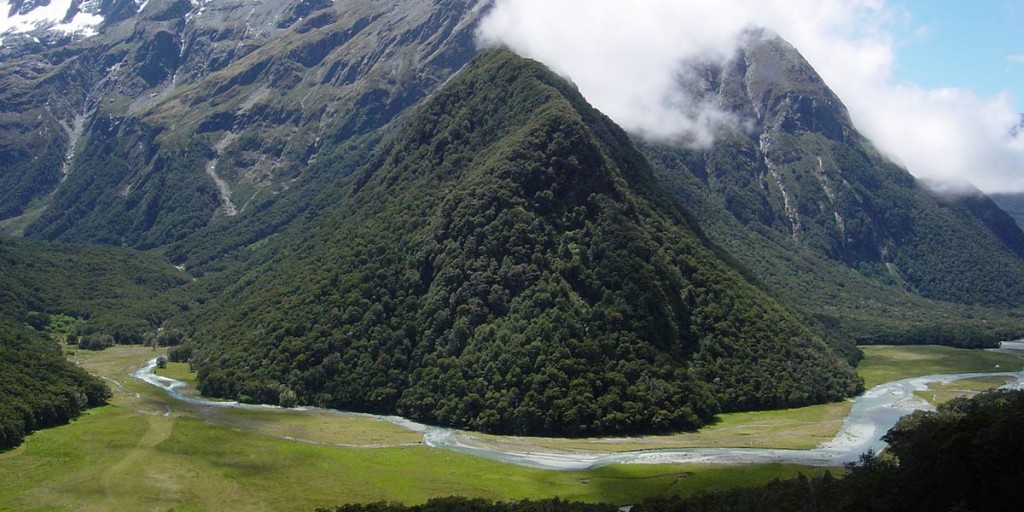 Our Price:
Routeburn Shelter to Divide : $280 NZD + fuel for your vehicle 
Divide to Routeburn : $260 NZD + fuel 
Mike and Kiyomi
1 Shiel Street,
Glenorchy, New Zealand.
call 0064 (0)211 8777 32
email: [email protected] or fill out our Enquiry form.
To look at some of our photos, go to facebook.com/trackhopper