Do you need a car re-located ? Check our availability!
Fill out the little form below and we'll be in touch shortly to help you out.
You can give us a call any time between 8am until 6pm.
Mike and Kiyomi: call 0064 (0)211 8777 32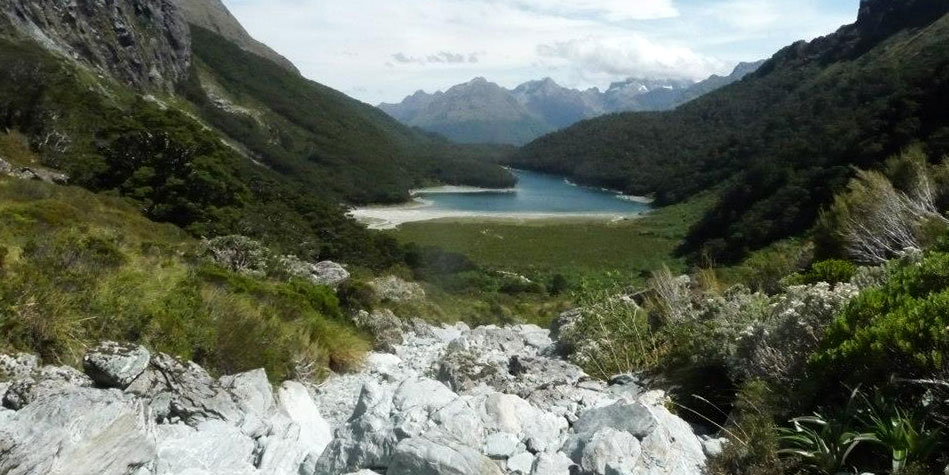 Click "Enquire Now" and we'll call or email you to confirm our availability.
We'll send you payment instructions so that you can confirm your booking.