Frequently Asked Questions
Are you covered by insurance with rental cars?
We will need your hire details, including booking number/reference.
Then we will contact the rental company to add our driver's details.
We accept liability for the insurance excess up to $5000, while we are shifting your vehicle.
Some rental car company insurance policies do not cover you on any unsealed roads.
It is your responsibility to check this.
In the event that there is a problem with insurance cover, we have our own insurance which will cover our drivers, driving any vehicle on any road, up to $150,000.
Are you covered by insurance for private cars?
If you give us permission to move your car, then we will be covered.
Some insurance policies restrict who can drive, so if you are not sure, then check with them.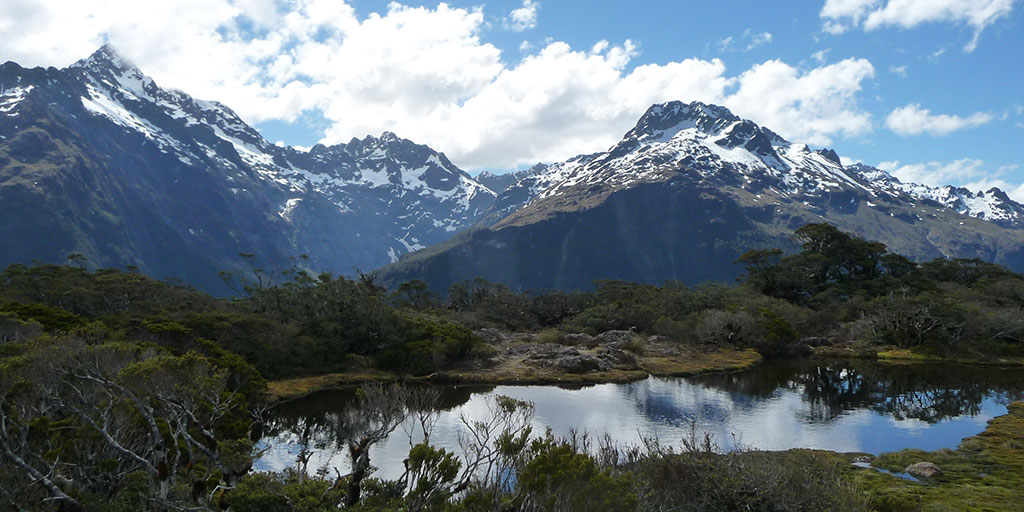 Keys
We have lockable key boxes for securing your car key to your car.
These can be picked up/ dropped off from our place, 1 Shiel Street, Glenorchy or from Caltex petrol station, Te Anau.
There is no hurry to drop off the key box. You can return it after you have stayed at Milford sound or Kinloch.
If you have a proximity sensor (push button start), then you need to wrap your key in tin foil.
This will block the signal. We have tin foil at Caltex, Te Anau and at our office in Glenorchy.
Who will be the driver?
Michael Stone and Kiyomi Sada.
Both of us are over 40 years old with clean licences and have been driving commercial vehicles for 15 years.
We are employing a few drivers, now.
All have clean driver licences and are over 25 years old.
How do you guys get back to Queenstown?
Often, we run back across the track, so we may see you on the track.
Sometimes 3 days in a row.
When we have a car at both car parks, we drive back.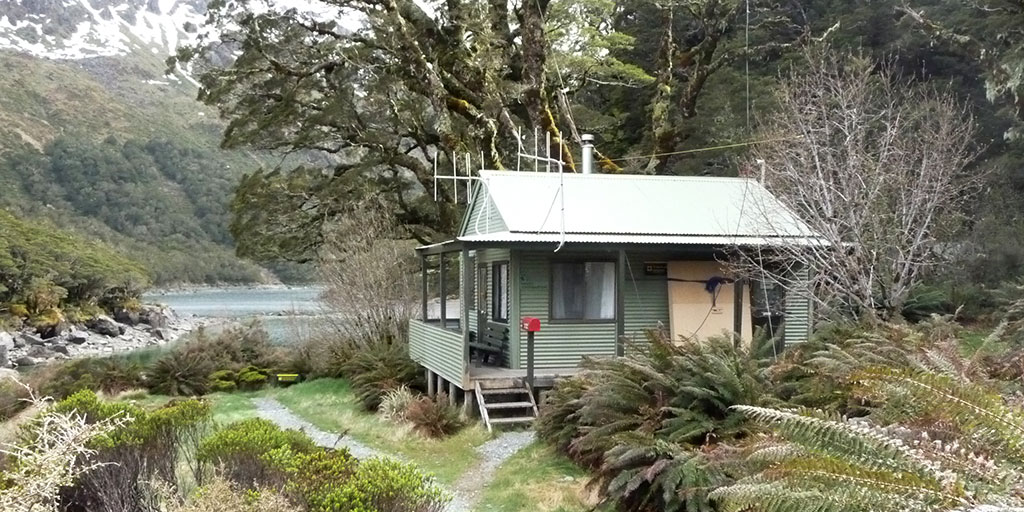 Will our car/bags be safe in the car park?
No car, at either car park, has been interfered with in the last 10 years.
Still, we recommend out of sight, out of mind.
Also, we can take your bags to your next accommodation, for free, if it is in Te Anau or Queenstown.
Your bags can be stored at our place, in Glenorchy for no charge.
We have young children and are not sure if they will make it to the other end?
You need to let us know.
We may have alternative options available for you.
If you decide to turn back, you will need to get off the track and contact us as soon as possible.
There is cell phone coverage a few kilometers along the road from the Routeburn shelter or you can use the public phone in Glenorchy.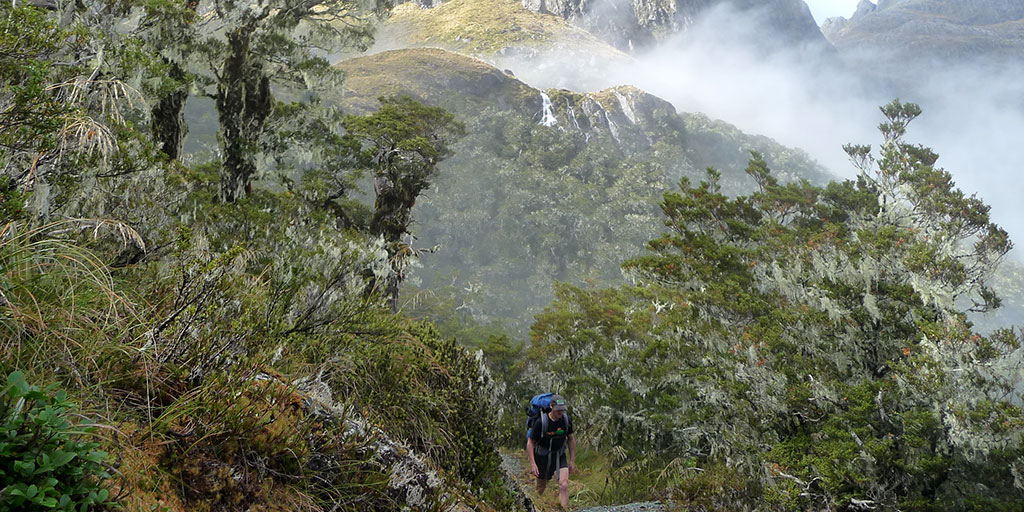 Please feel free to ask us about anything to do with the track or our service.