check the weather!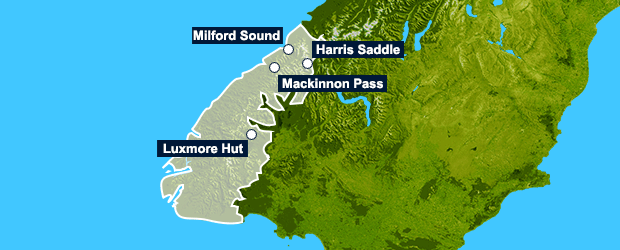 The NZ Metservice has the most accurate and up-to-date weather conditions for the tracks and trails around Fiordland National Park.
It is an alpine environment and conditions can change very very quickly. Don't be caught out - make a plan, prepare well, and check the weather.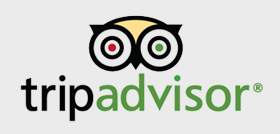 TrackHopper Relocation Points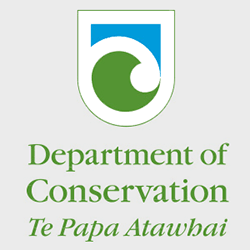 a little about us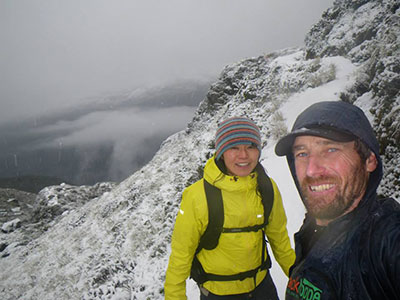 Mike and Kiyomi are both passionate about the New Zealand environment.
Kiyomi has worked as a guide on the Routeburn Track since 2005 and Mike has been guiding various New Zealand tracks since 2002.
The idea for the Trackhopper service came from a chance meeting with Heaphy Track legend, Derry Kingston, who operates a similar service.
We realised a relocation service was exactly what was needed for the Routeburn Track and Trackhopper was born.